Denton Law Firm is a full service law firm helping clients solve problems since 1998. We have over 30 years combined legal experience in the areas of personal injury, trucking collisions, product safety, business disputes, foreclosure, debtor/creditor, real estate, DUI, criminal law, divorce, child custody, estate planning, and employment matters.
Reputation matters. Results count. Know your rights and make informed decisions. We stand with our clients and go above and beyond to provide personalized legal services to obtain the results our clients deserve!
Protect you and your family when they need it most.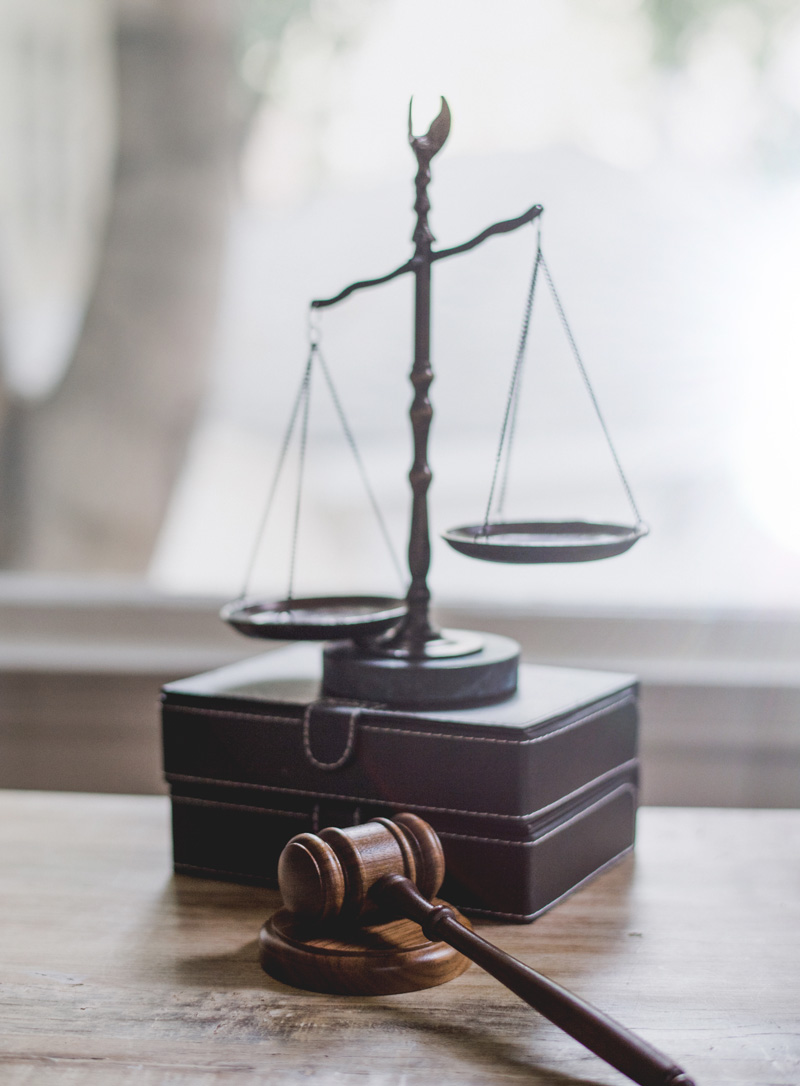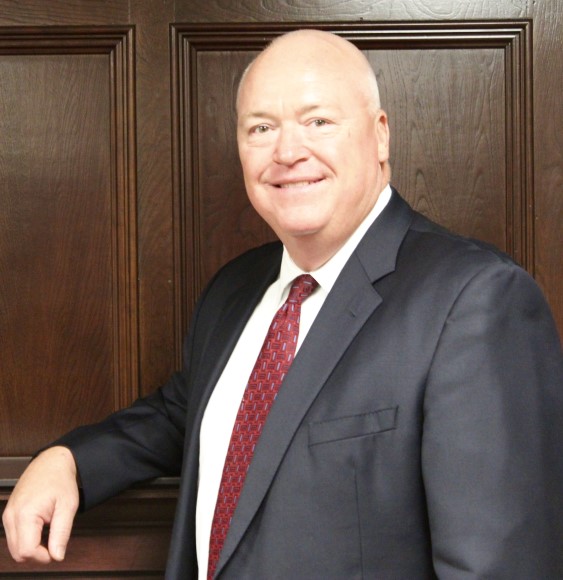 Michael D. Denton Jr.
Attorney and Counselor at Law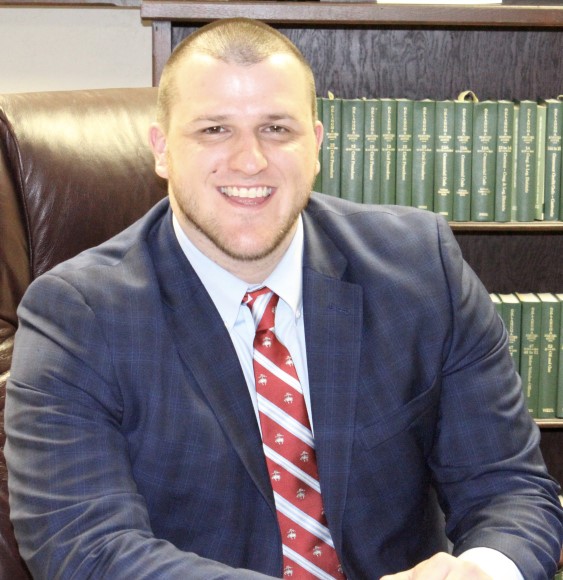 Austin C. Walters
Attorney and Counselor at Law
DENTON LAW FIRM
925 West State Highway 152
Mustang, OK 73064

PHONE
405.376.2212

FAX
405.376.2262

OFFICE HOURS
Monday - Friday
8am - 5pm
THIS SITE IS AN ADVERTISEMENT. This site contains only information and not legal advice. It is very important that you obtain the advice of an attorney before you act on any information contained on this web site. Nothing on this site suggests that you need or do not need legal services. No attorney-client relationship is created by the information on this web site. Further, contacting us via telephone, email, or other means of communication does not establish an attorney-client relationship with the Denton Law Firm. To discuss representation, we must personally speak with you and enter into a signed, written agreement for representation. By utilizing this site, you agree to the foregoing. The Denton Law Firm cannot guarantee the outcome of any particular case. Results are largely dependent on the established facts of a case. Past performance is not a guarantee of future results.